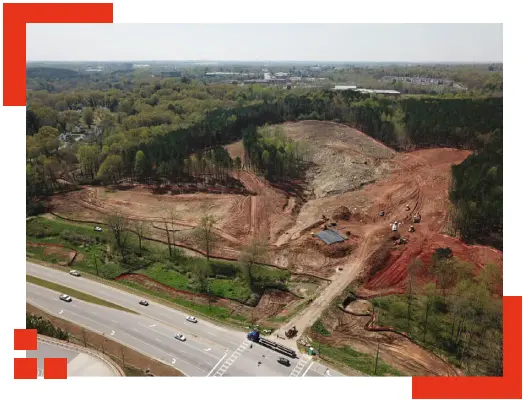 Rely on Us To Deliver
Quality Construction Services
Strickland & Sons Pipeline, Inc. is a reputable general contractor located in Northeast Georgia. Since 1987, our company has been efficiently handling various projects. These include pipelines, commercial and residential land development, road construction, and many other areas of civil construction.
Check out the projects we have worked on in different cities and counties. If you want to see how we work, watch the drone footage of our latest projects like the Limestone Greenway and improvements to State Route 324.
Become a part of our company and start helping people all over the state in building their vision. We are now hiring for various positions.